Wellesley Island Building Supply
Building the Thousand Islands for over 30 Years
🗸 Bath Fixtures
🗸 Carpet
🗸 Ceiling Tile
🗸 Countertops
🗸 Custom Doors
🗸 Electrical
🗸 Hardware
🗸 Kitchen Cabinets
🗸 Lighting
🗸 Lumber
🗸 Millwork
🗸 Moldings
🗸 Paint
🗸 Paneling
🗸 Plumbing Supplies
🗸 Plywood
🗸 Power Tools
🗸 Roofing
🗸 Siding
🗸 Storm Doors
🗸 Storm Windows
🗸 Trusses
🗸 Wallpaper
🗸 Windows
#1 Marvin Windows and Doors Dealer in Northern New York

Did you know you can purchase over 67,000 different items on doitbest.com?
Even better, shipping is FREE if you choose to have your products delivered to Wellesley Island Building Supply.

Just a reminder to all of our Canadien friends. We are your Kinek pickup point for your packages. We can handle any size package. We have a forklift on site. Go to Kinek.com to establish an account. It's fast, easy and free to sign up.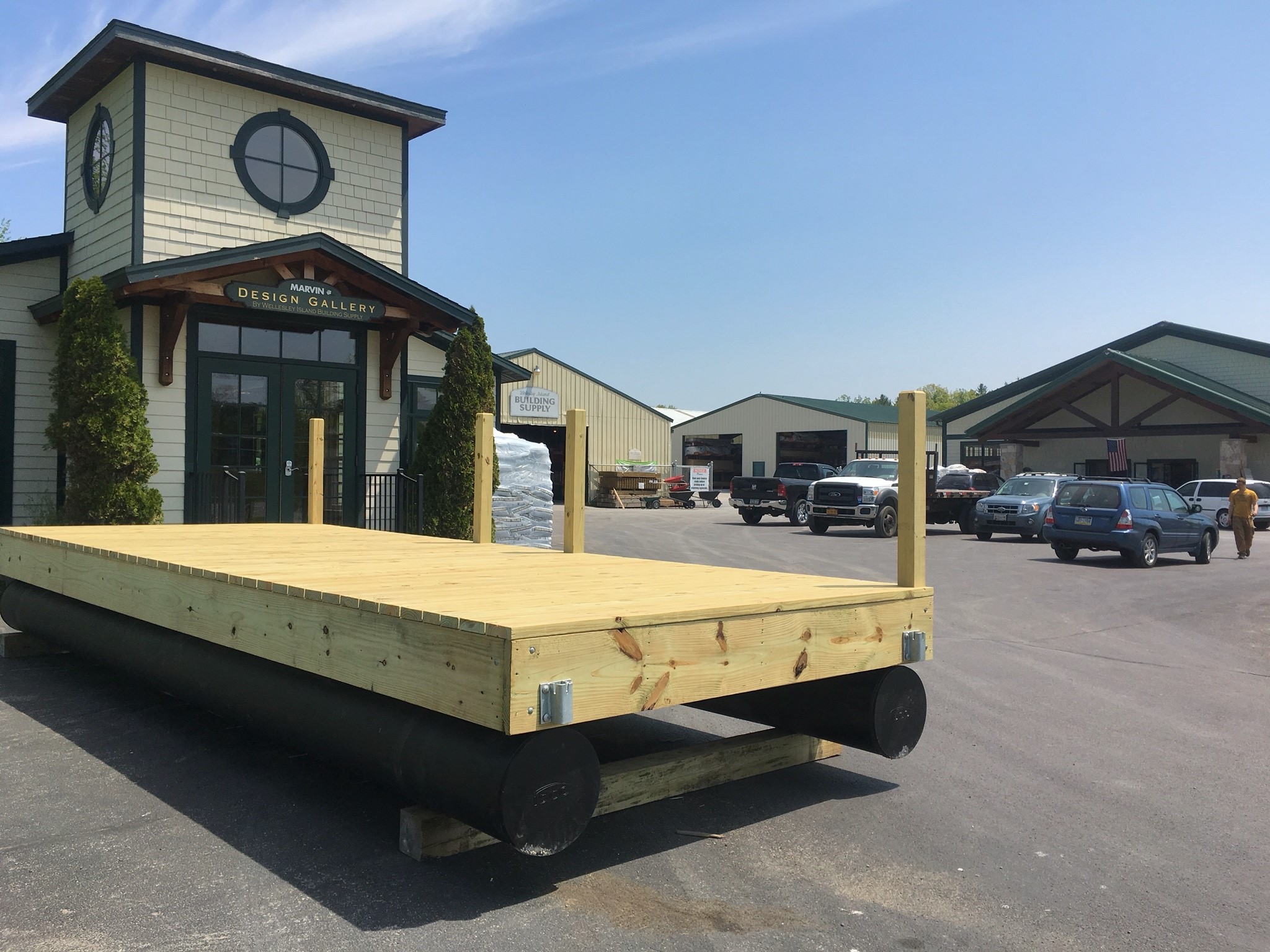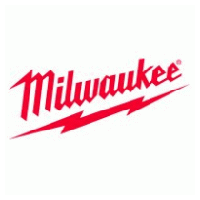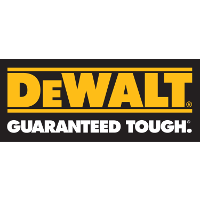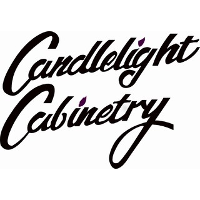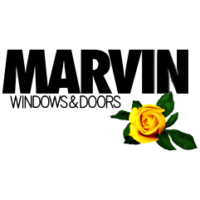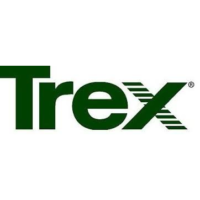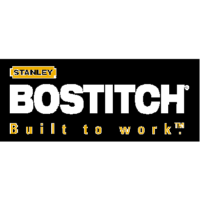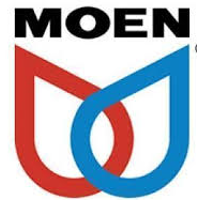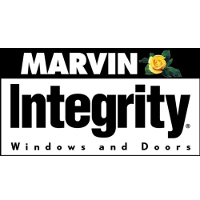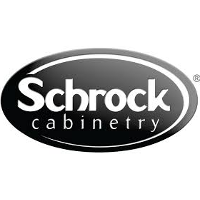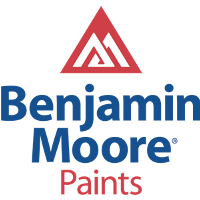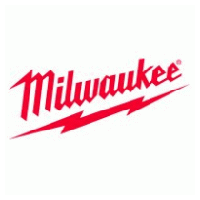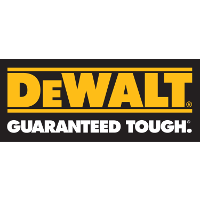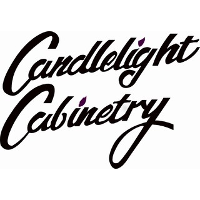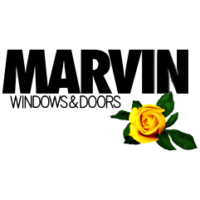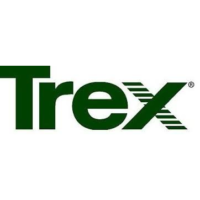 Address
Wellesley Island, NY 13640

Hours
Mon - Friday: 7AM - 5PM
Saturday: 8AM - 1PM
Phone
(315) 482-6600
(315) 482-5169 (fax)