About Us
Wellesley Island Building Supply offers a full array of building materials and hardware to construct your dream home or complete those do it yourself projects.
Locally owned and operated, Wellesley Island Building Supply has been helping to build the Thousand Islands for 30 years. Known for our outstanding customer service we strive to enhance your shopping and building experience.
Live on an island? No problem! We offer barge deliveries.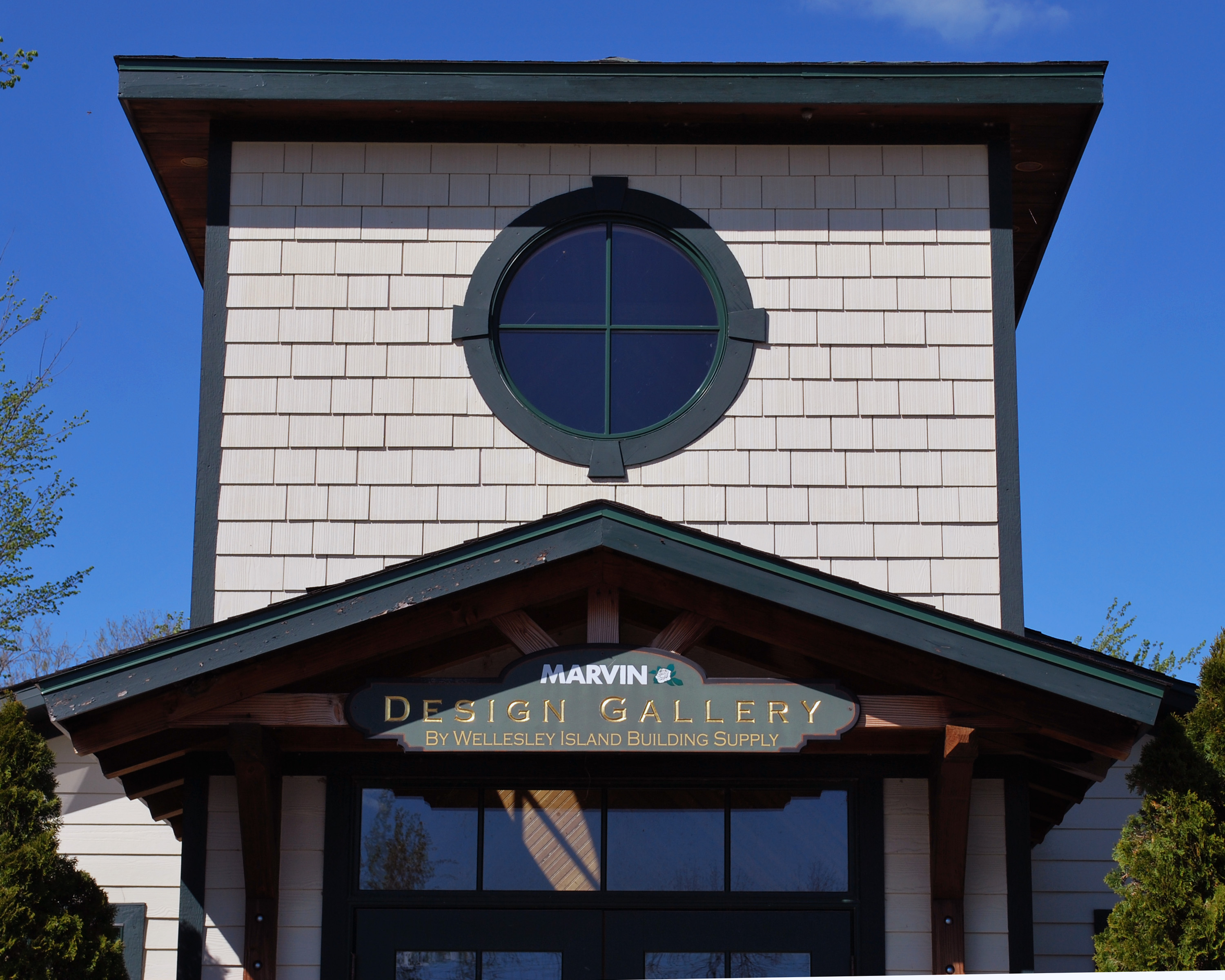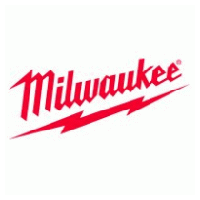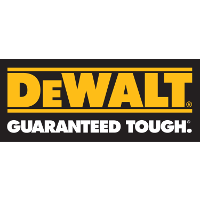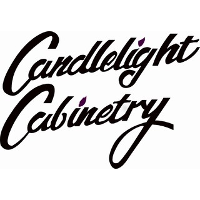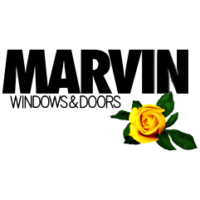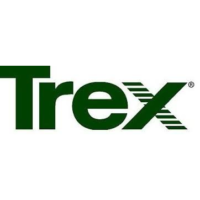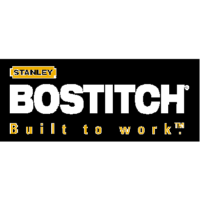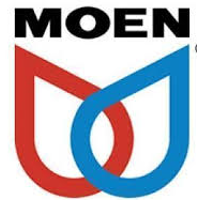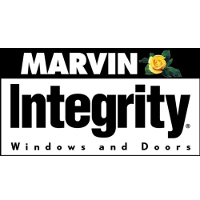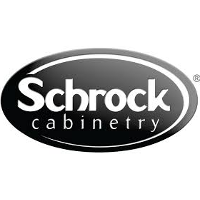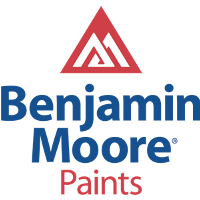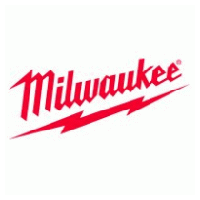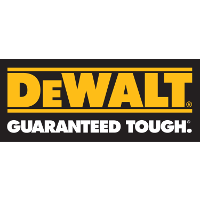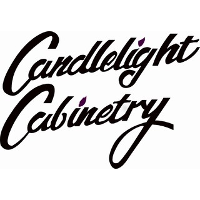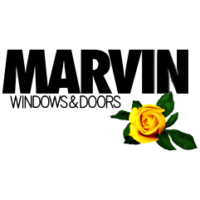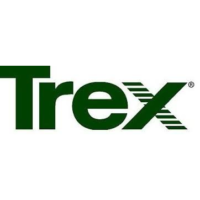 Address
Wellesley Island, NY 13640

Hours
Mon - Friday: 7AM - 5PM
Saturday: 8AM - 1PM
Phone
(315) 482-6600
(315) 482-5169 (fax)